Paragon Restoration has the most reliable, efficient and professional technicians in the water removal and water damage restoration business, and we're available 24 hours a day, 7 days a week, 365 days a year.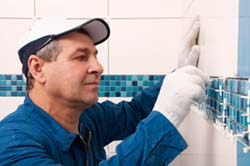 The most critical factor in water damage restoration is time – the faster the water is extracted, the less damage to the building structure and contents. After a water loss occurs, it is important to have professionals that are knowledgeable about water removal and flood restoration on site as quickly as possible in order to evaluate fully the extent of the water damage and determine what steps are necessary in order to get your home or business back to pre-loss condition. It is crucial that water removal is done quickly and correctly, and that thorough drying is completed to prevent further damage and the possibility of mold growth.
When you choose Paragon Restoration for your flood restoration you can expect:
Prompt Service – We can be to your business within 2-4 hours, resulting in an expedited water removal and flood restoration process.
Advanced technology – No other local flood restoration company can offer you the most advanced technology at the lowest price.
Thorough documentation – Our trained technicians will use our technology to monitor and document the structural drying process of flood restoration consistently throughout the project, so you are fully aware of the progress that is being made.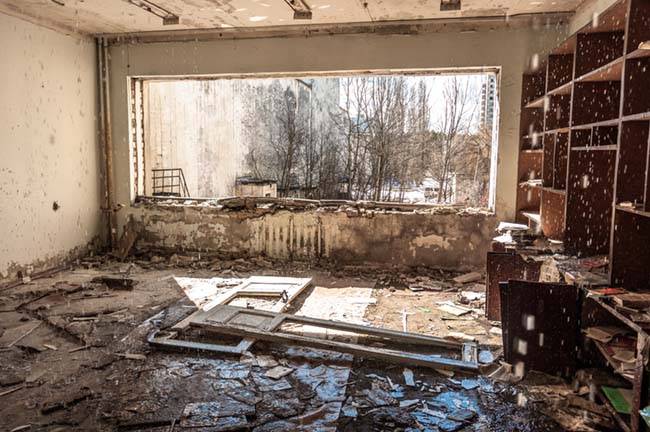 Flood restoration from Paragon Restoration is the most thorough and reliable service available in the Las Vegas Valley. We have the knowledge, the experience, and the tools necessary to ensure that your home or business is fully restored as fast as possible following a water intrusion.
Paragon Restoration offers a Mitigation Specialist Service Promise that demonstrates our commitment to your restoration needs.
We promise to:
Provide water damage mitigation services by trained and certified restoration technicians.
Follow IICRC S500 and S520 standards, using the latest equipment and technology available.
Use in place drying methods when possible to ensure the most cost-effective water damage mitigation service.
Make every effort to salvage and restore water-damaged property, while also using our experience and professionalism to determine when it's not practical to restore certain building materials or contents.
Advantages to hiring a Mitigation Specialist like Paragon Restoration for water damage restoration over hiring a General Contractor: